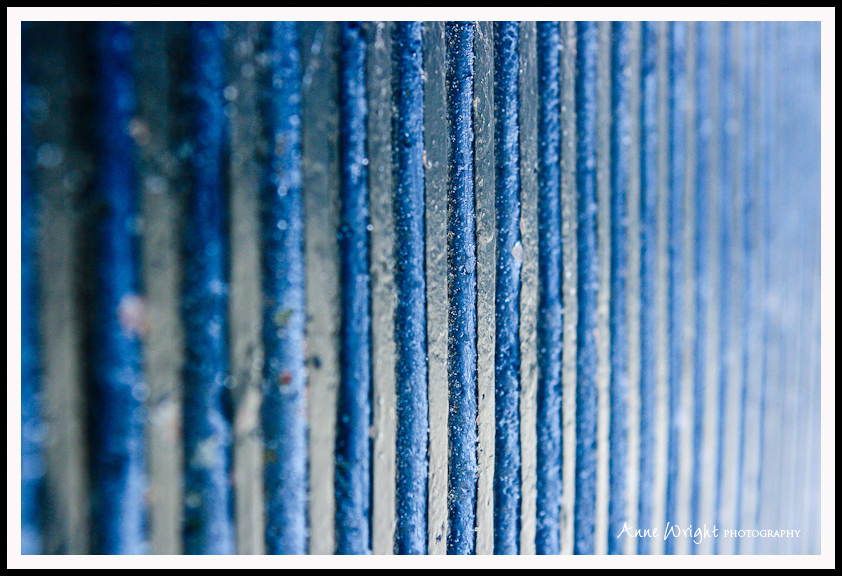 I'm rather shocked at the number of times in our lives we seem to feel not "good enough". As I write this, I already wonder – good enough for what???
Taking a slight tangent (already…) I heard the term "imposter syndrome" for the first time a few weeks ago, twice within a few weeks actually, mentioned by two good friends – one was a man, the other a woman – both of them very competent and successful professionals; it's basically when you feel like every praise for your work, achievement, skills is undeserved – you feel like a fraud. Ha, I did not need a clinical term for me to recognise that feeling. I googled it further and read it is felt more often by women than by men. I personally doubt that – I think maybe women are more likely to admit it – of course I have no evidence for this but I have spent many years in very male dominated environments – from what I've seen they feel the same way (my male friend seemed to have a bigger case of it than my female friend). I think it may be even worse for men because status and recognition often seem to matter so much more to them. But possibly they are also much less likely to talk about it and to let it hold them back as much as women do?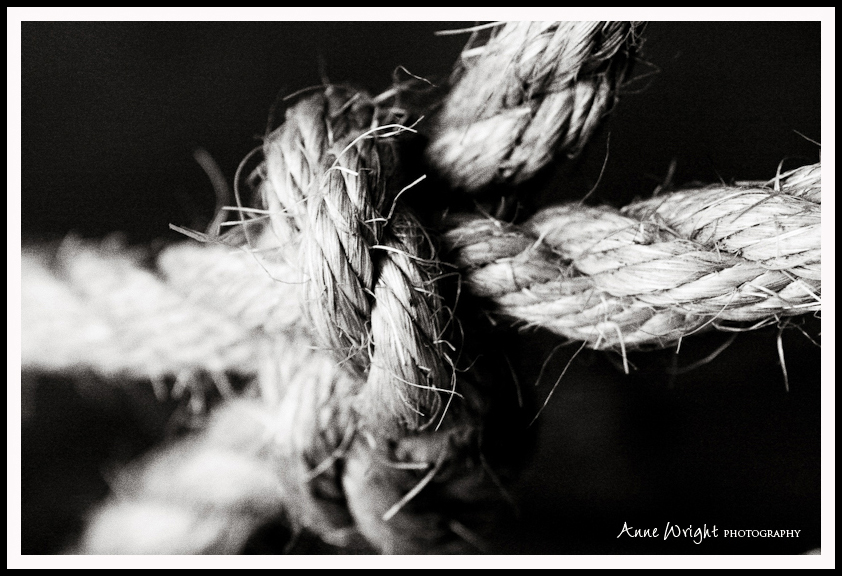 I was a few weeks short of 17 when I started at University, studying maths, did very well – but I didn't think it was anything special because, well, I didn't have to work hard for it so "it didn't really count". After my masters and a year of theoretical research in France for the CNRS (proving non-chaotic behavior of some rather exotic beasts called non-local 4th degree Kuramoto-Shivashinksy equations if my memory serves me right), I started to work as a geophysicist on the day of my 22nd birthday and looking back was doing pretty good but of course, in my mind I was a fraud cause I was a mathematician, not a "real" geophysicist, unlike my colleagues. And then of course, the biggest bluff of all, I quit everything to follow my childhood dream and be a photographer – it took me a couple of years to be able to say "I'm a professional photographer" and not internally blush… My clients were thrilled, they would come back and send their friends, yet I was terrified of being "found out". So yeah, I didn't really need an in-depth explanation of what imposter syndrome meant.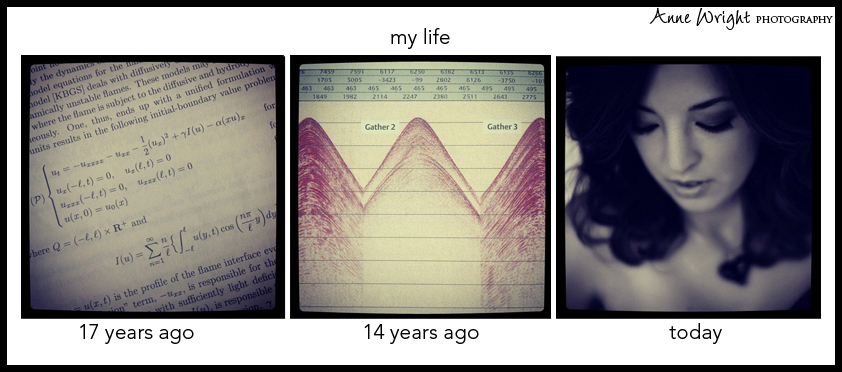 When I talk to women in the studio, I realise so many of us wonder if we are good enough. Pretty enough? Smart enough? Good enough mother? Good enough wife? Good enough at our jobs? Of course most of the time it doesn't come out like that, it's more the stories we tell each other that are revealing of those feelings – there's a lot of guilt involved as well. One thing I hear quite often is something like "I had hoped to lose 10 pounds before the photo shoot". Ok, first of all, you're gorgeous now, what are you talking about? Also – have you seen my photographs??? I KNOW how to bring out the best in women :). Seriously though, I recognise that feeling too but it still boggles my mind – why don't we think we're gorgeous enough, now, as we are, that we actually would deserve a beautiful photograph of ourselves with our loved ones?? As a result we end up deleting our personal pictures (come on, you use that delete button on the phone all the time, I know it!) and our kids will probably wonder whether we were even there during their childhood. Because we think we're not good enough now. Why can't we appreciate who we are today instead of waiting for an elusive tomorrow?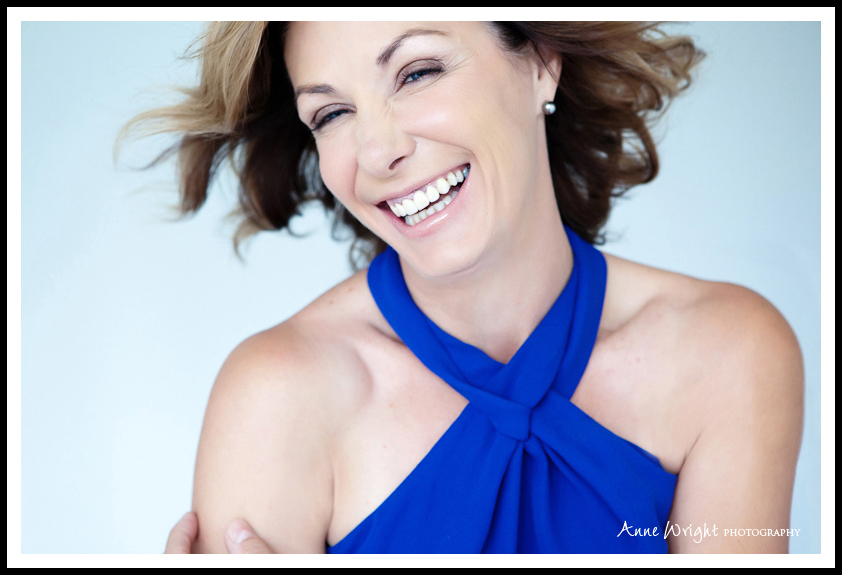 I am no psychologist/neurologist/… nor do I have any "expertise" in this area – I just love having discussions about what makes people tick. Honestly I don't even know if feeling like a fraud is the same as wondering if you're good enough – it feels pretty darn close though. So all I can talk about is my own personal experience. I realise that I have tried to deal with those feelings of inadequacies in two ways, mostly – chocolate possibly being a 3rd option… But in case you wonder, that only works very short-term!
1) GET BETTER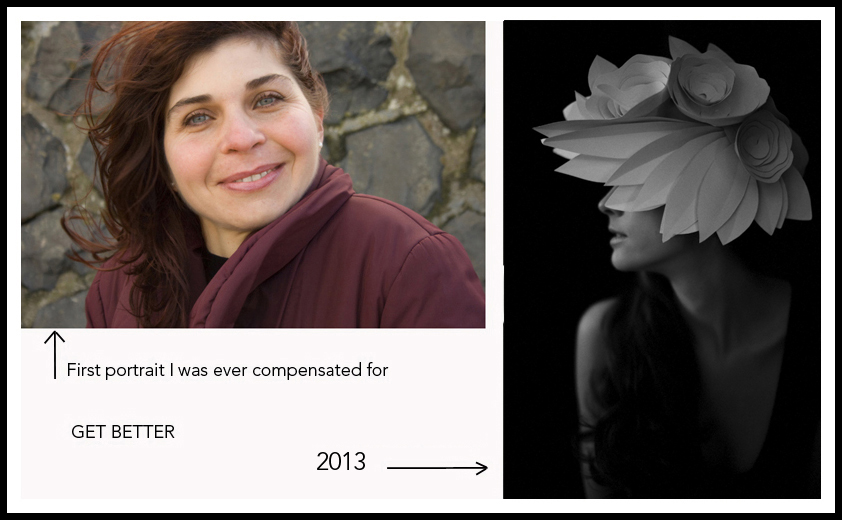 After all, if you feel you're not good enough, that seems like rather logical thing to do, doesn't it?! The problem is, and I'm going to quote a friend from memory here, "Once you outrun one crowd then you find yourself in a new crowd with smarter people and then you realise you have to start running again". Though his job description is light years away from mine, I know exactly what he's talking about. My guess is you have equivalent situations in your own world: at work, at home, with your friends… Don't you? I certainly do as a photographer. Thanks to the internet and social media we are subjected to so much visual information, I've even heard it described as "visual pollution"… Most photographers fall into the trap at one point or another to compare themselves to others. It's really easy to find people who produce work that you feel is garbage. It's also really easy to find people who produce work that make you feel like your own work is garbage. I struggled with that for a while; it even got to the point where I started to feel I was loosing my own voice.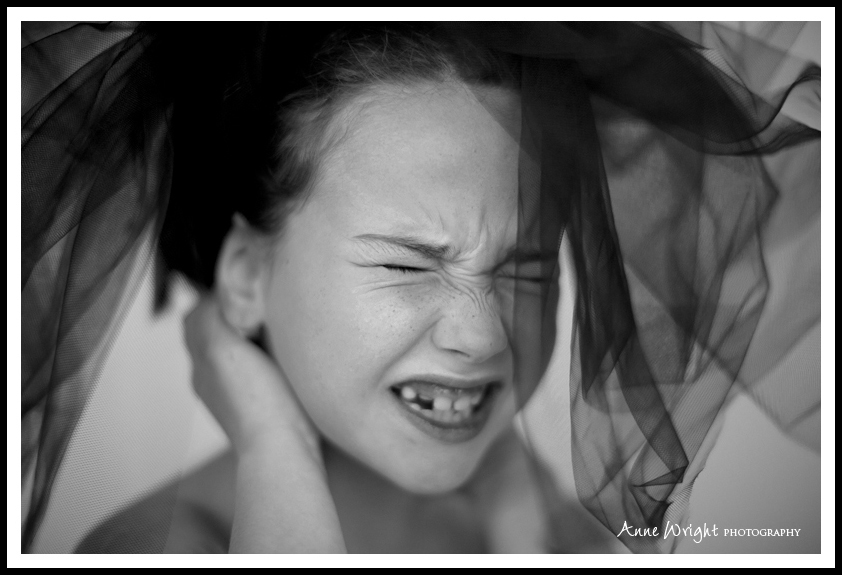 That's when you need to clean up your facebook feed and check your attitude and just go out and DO or BE. See, whatever your situation, if you keep on comparing yourself to others you are going to lose track of what makes you special. And no I haven't gone all woo-woo on you by saying "you are special!" to everybody – but I really do believe we all have something unique inside of us – whether you let it come out is really up to you. Yes, for whatever you can do, someone else can do better. But no-one can do what you do the way YOU do it. And it's the combinations of all the things you do that makes you special, if only you LET IT BE.
And so there is no need to run against a crowd – just run for yourself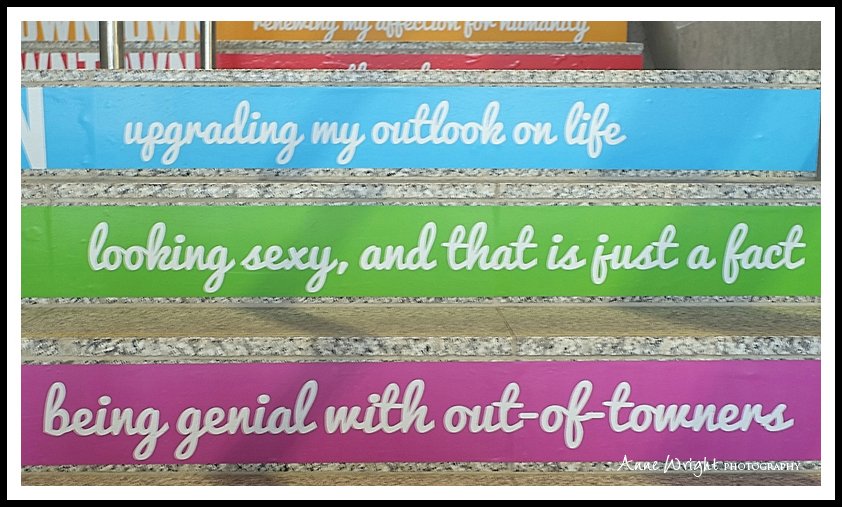 2) FAIL
I'd say failure almost fully cured me from the imposter syndrome; though I never set out to fail – it was a big accident… For a big chunk of my life, I do not have much recollection of any real failure. I pretty much happily bulldozed myself through any wall that I encountered (or picked for myself). And then I chose to become a professional photographer. I mean how hard could it be really??? I took a decent enough picture I thought at the time – my friends loved them… I knew how to program software that made learning Photoshop easy as pie. I lead small teams of geophysicists and ran multimillion dollars projects for a giant multinational corporation – surely being a photographer was going to be EASY… I really smile at me when I think back on those time – the arrogance of someone who was never presented with a situation she couldn't handle before. I am not going to go into the details of how incredibly hard I actually found it at first to run a photography business because that would be a whole other post. Let's just say I'm part of a few forums where every week someone quits or talks about quitting because most people don't know how to handle the fact that the first few years are terrible – you're so inefficient, the work is hard, the competition is ruthless, the money vanishes faster than you can say "pay yourself!" being reinvested into the business and its multitude of hidden costs, the marriages are endangered because 16 hours days including week-ends mean you don't see your family enough etc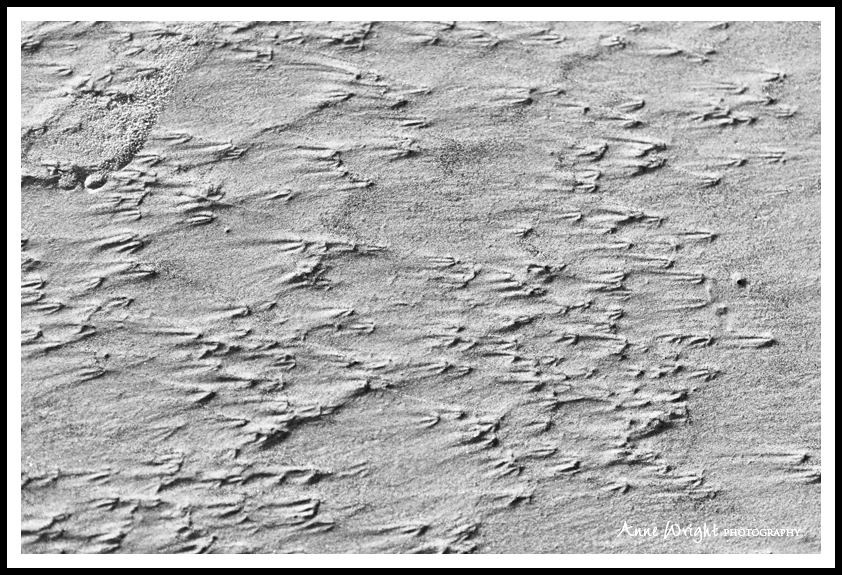 In the beginning I worked really hard and barely made it financially. I failed at a lot at little business things I just assumed would be easy and I failed at a few big ones too. I failed a lot more often than I care to admit – me the overachiever queen!! It's quite good to keep your ego in check btw… But then I noticed something rather amazing. The more I failed, the more successes I would get after that because I learned from failure and improved my services for it – better yet, the more I failed, the more the successes became REALLY worthy. I am pretty proud of what I've achieved in my photographic career so far and I certainly don't blush internally anymore – I AM a professional photographer! At first I thought that international awards was what made you a confident pro – I quickly realised though that the awards are just ego-boosting – what I am most grateful for is what my clients think of me and my work, the impact they tell me I have had in their life. Sometimes they make me cry. I love the interactions we have – that's the best part of my job. I have heard before if you're not failing you're not trying hard enough and I do believe that wholeheartedly. Michael Jordan said "I've missed more than 9000 shots in my career. I've lost almost 300 games. 26 times, I've been trusted to take the game winning shot and missed. I've failed over and over and over again in my life. And that is why I succeed." Real success, the kind that makes you feel powerful inside and secure and grounded is probably only built on (or from) failures; I see that now. I used to feel like a fraud before because I was so incredibly lucky, I hadn't struggled yet. But when you fall over and over again and you still pick yourself up and you finally make the finish line – NO-ONE can call you a fraud – not even yourself…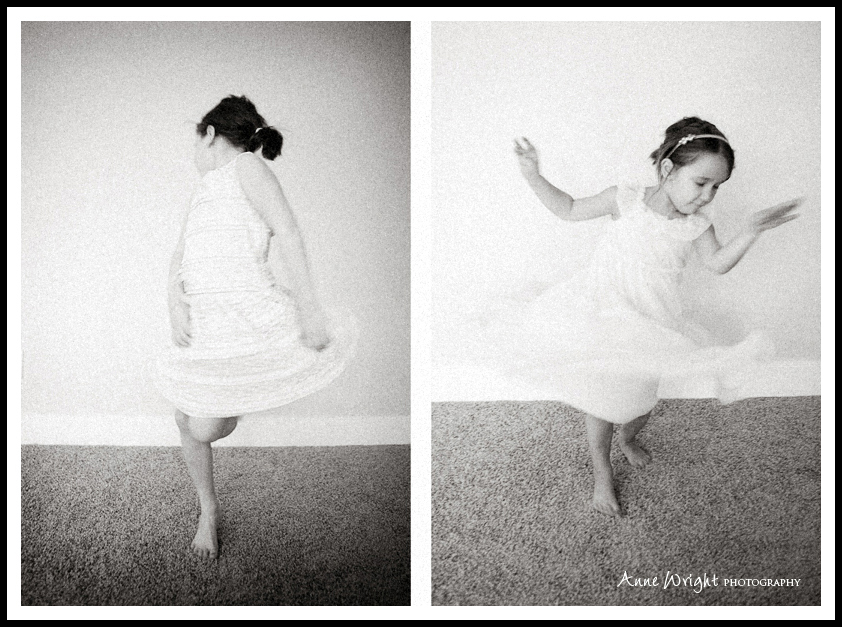 If today you're telling me you're spending too much of your life trying to outrun a crowd, if you feel like you're not good enough – I don't know – maybe you need to learn to speak Mandarin (or Russian if you can speak Mandarin already!) or play a new instrument or pick up some charcoals or try to understand quantum physics – or try to become a professional photographer! – do something you know you're going to suck at first before you get good – and maybe you will overcome the feelings of inadequacies? Maybe… Yet this somehow feels like it would be really treating the symptom rather than the cause. And as I finish writing this, I think I suddenly just came to understand the difference between not feeling good enough and feeling like an imposter. What if feeling like an imposter was merely the consequence of not feeling good enough much deeper down. Dammit – do I need to rewrite this entire post??? AAARRGHHH!!!…
You know what, maybe I just need to end it with the following – for the days where I forget and start feeling doubtful again, I will title this "a note to myself" – feel free to read it as if I wrote if for you, if you ever need it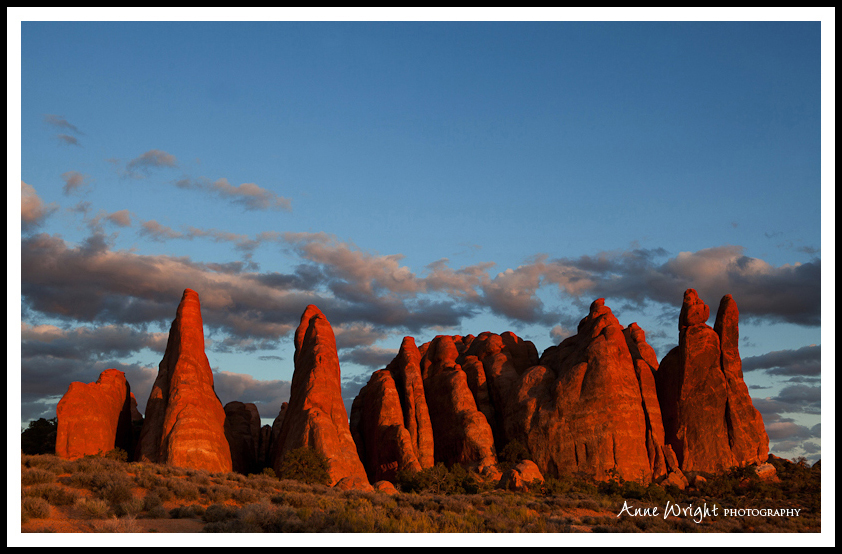 The thing I'd like you to remember is that you are good enough. You are unique. There is no-one else that can bring to the world what You are bringing to the world. No-one else will raise your children the way you can. No-one but you will be the spouse you can be or the lover you can be, the sibling you can be, the child you can be, the friend, the colleague… – the person you can be.
Sometimes people come into our lives and we don't know why, but it's like a gift from the universe. Well, you too are one of those special ray of sunshine to a few people around you. So stop outrunning crowds, stop feeling like a fraud, stop wondering whether you are good enough. Because, in the words of a woman who was much wiser than I am:
You are not perfect but you are worthy of Love.