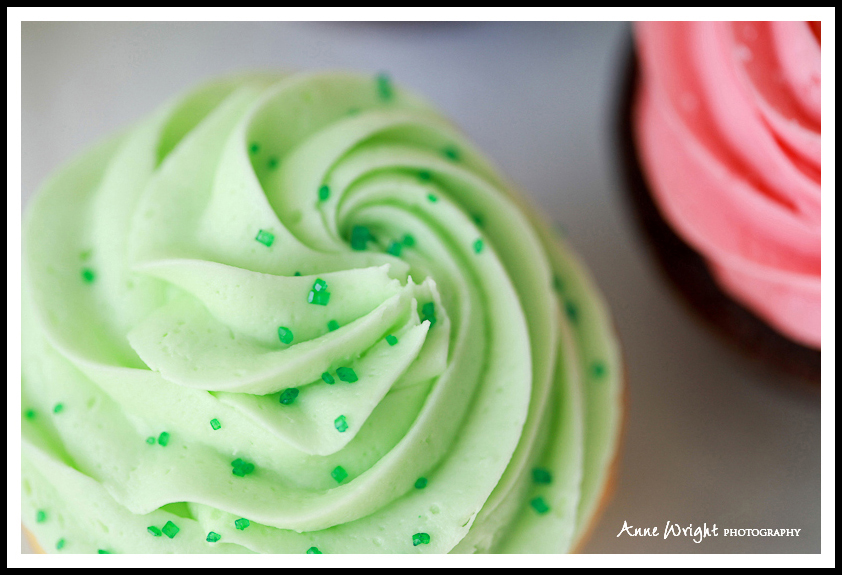 Until last May or so, I thought I was 38 and I had to be reminded I was actually 37. Then until 2 days ago I thought my birthday was tomorrow when in actual fact it is Sunday. So if you think about this logically, I am actually turning a year and a day younger than last year, right?!! 😉
I find it interesting to see how we all think differently about what it means to age. As I wrote in "37 vs 21" a few months ago I generally like who I am more and more as I get older. But a few things happened this year that make me pause for a second today and ponder, for the first time in a long while, what it means to have one more candle on my (chocolate) cake this week-end.
Clearly this is going to be another very personal post rather than a photography one – maybe I should buy myself a journal instead! Then again this is my blog so I can do what I want, ha! As I always write things as they come without a defined a priori structure, I think it's rather funny that the first thing that popped into my mind now are the words of some blogger I read a few weeks ago – she said something like this "if I had known what pregnancies would do to my body at 40, I would have worn next to no clothes in my 20's – I would have dressed like Madonna circa her Blond Ambition tour!" 🙂 LOL and isn't that the truth?!!… So how do I prevent myself from thinking "I wish that…." when I am 60 thinking back about the years that are still to come now?? For instance, isn't it time that you deal with your body image once and for all? I am talking to myself btw – but if you're like 98% of the women I know, feel free to answer that one for yourself as well.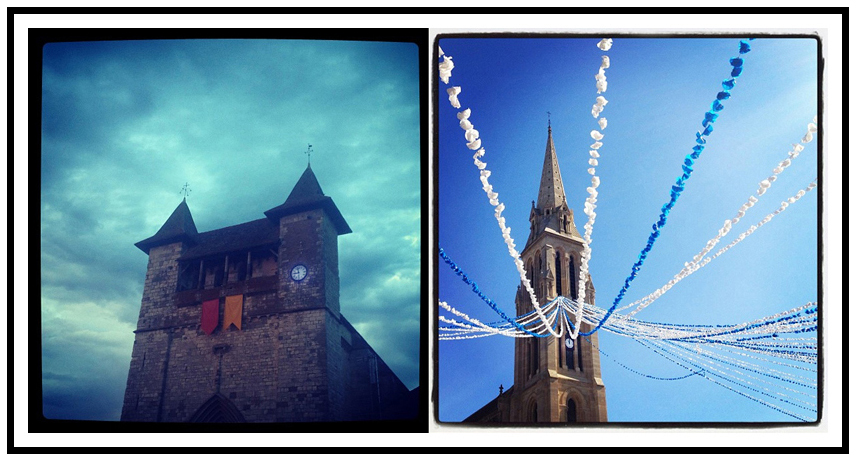 More generally speaking here is the core of what has been preoccupying me quite a bit lately, more than usual – what choices do I make now so that I don't have any regrets later? And that is not just a question for women! Cause that's just it, right? You can not change the past, you can only act on your present. I certainly had started to talk about that here when I shared a bit about my personal experience with fear and lost opportunities. I guess we all go through different periods of "identity crisis" in life though I think it's more like "questioning" – it doesn't have to be a crisis for goodness sake – does it?! Questioning is a good thing!!
For instance, one very big thing for me was my work and the creative process and the direction I seemed to be taking last year. In January I reached a turning point in my head and in my heart, in February I started to act on it and it has been evolving since. I talk a bit about it here as I have just received 2 awards for work from after that turning point. So 38 should be a great year creatively! I have even filled in the past 4 weeks pages and pages of my notebook with personal shoot ideas – honestly, until then I didn't need a notebook; I had to get one because recently it felt like my head was going to explode, or if I have to be less dramatic, I knew I would forget a lot of them if I didn't…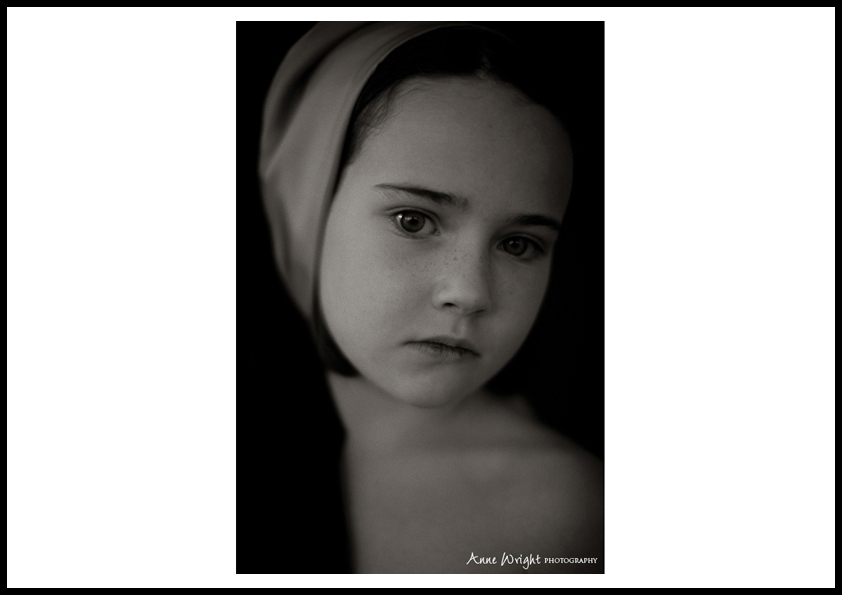 Also, though I made more time for my family this year, I seemed to have less time for myself because of a few unexpected circumstances. More time with family is great, less time for me, not so great – even if that might sound selfish. 2.5 years ago I came close to death from a massive blow to the head on a stupid icy parking lot and after I recovered from the brain injury, I decided I would do more things I love and less things I didn't like. You only have one life and I know now, more than just intellectually, that it can end any random spring morning or change dramatically (the paramedics in the ambulance thought I had ruptured my spine). Sometimes we say or think we came close to death, like for me a day in June 1999; the rain was torrential and I had been driving 8 hours on my own, my wheels aquaplaned on a small country road in upstate New York, I completely lost control of my car and went on the opposite lane, another vehicle coming towards me thankfully managed to avoid me (its headlights pointing straight at me then swerving seemed to belong to a movie in a slow-mo scene) then I nearly crashed into a tree but managed on time to make a 270 degrees spin before coming to a stop in the middle of the road – and then drove on for another 2 hours (in total shock and sobbing like nobody's business though!)… I could tell that story and say "I thought I was going to die!!!" – but I didn't really, I realise it could have been a (fatal) accident potentially but I didn't actually think in that instant I was going to die. On the parking lot, when my head hit the ice and I felt my brain somehow detach from my skull and jiggle in there, when I lost vision and it all became black and I felt like I was drifting and then spinning, for just a few seconds that felt like an eternity, I knew I was about to die (yet clearly I was wrong – I am not always right… Huh, who knew?!… :)). I can't actually find the words to properly express what I felt as I have never experienced ANY emotional pain that came even remotely close to the tremendous hurt that took over my mind in those few seconds, when I thought all that I cared for – life – was about to be over. So when you really pause and consider that every second is a privilege that can be taken away so very easily, trust me, doing more of what you love makes perfect sense beyond the rhetoric of it. And so I am going to make sure I remember that this year again.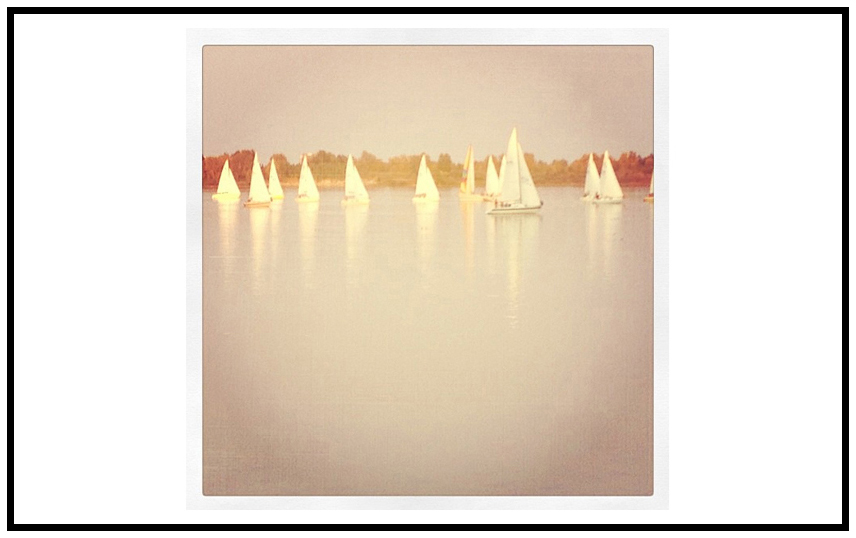 Another thing is that I seem to be surrounded by so many people that are undertaking identity quests themselves or going through big changes, voluntarily or not, so it is hard not to wonder about life in general – for instance I have a multitude of friends, clients, acquaintances that are recently divorced or contemplating it, changing jobs or contemplating it, engineering complete lifestyle overhauls, wondering whether they did the right thing with their lives so far or what it means to be happy… Those are all good questions to ask btw! I don't think you should go through life without ever wondering about happiness in general and yours in particular. But I don't remember having those friends when I was 30!!! By then we were just talking about how to best tell the creche before going to work that you really wanted them to please not keep your kid in diapers during the day even if it made the life of the caregivers easier; and we wondered in how many years we would again be able to make a phone call without being interrupted (I am STILL waiting for an answer on that one btw!…)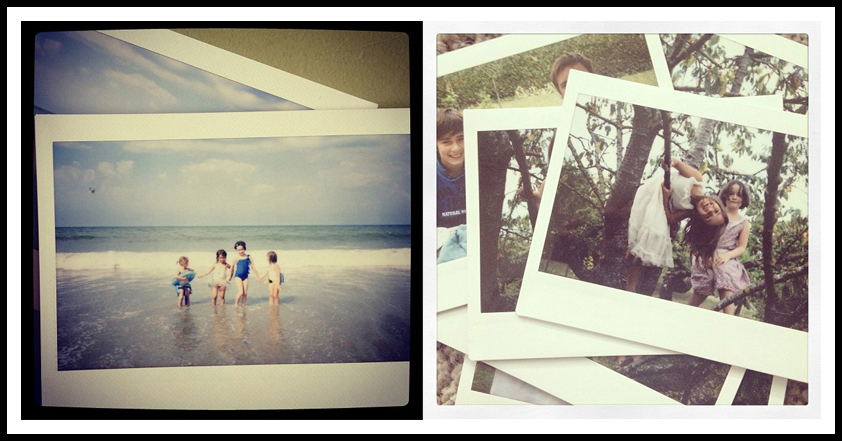 I have also learned this year that you can do something one day when you are just 20, something you kind of had forgotten, nothing that would strike anyone watching the scene as particularly noteworthy, and that it can come back to you and affect your life that many years later. You might need to be a nerd at heart, like myself, to appreciate that my world at the time was revolving around chaos theory, literally or rather mathematically speaking, yet I had never thought of the "butterfly effect" as anything that would apply to me and certainly not on that kind of time scale! And so that too makes me contemplate what I did and didn't do, and what I do now and don't do. And it's not always easy to really look at that straight in the eye and to keep rational about it, for different reasons I suppose. Part of it I guess is that if you think too much about the fact that choices you make every day might affect who you will be in 20 years, you can start to feel rather paralysed… If you over-think it, nothing much will get done… – in a similar way as one of my favorite writer, Camus, said "You will never be happy if you continue to search for what happiness consists of. You will never live if you are looking for the meaning of life." I am so very grateful for at least 4 very different things from this butterfly effect and one of them is that it reminded me that I may need to consider some of my current decisions, big and small, with a bit more intent, a bit more often, rather than just going with the flow and letting life go by. And so for the things I choose to reflect on, I will give myself the head space, the time and the tools to do that properly.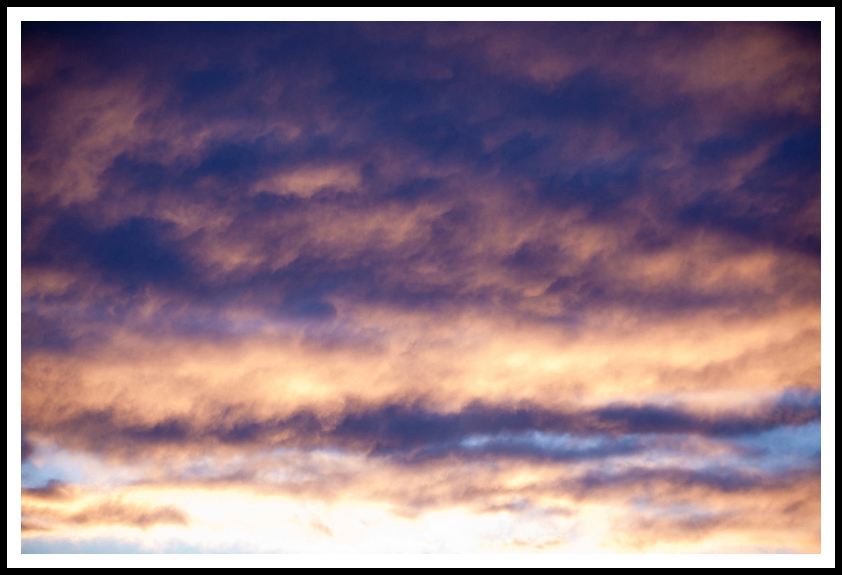 And therefore I think it's rather funny that lately I have been taking a few trips down Memory Lane. In my mind quite a bit, but also literally speaking. For instance I went to Paris last week and met one of my best friends from my conservatory years in France, a friend that I had last seen when I was 13. I got myself a hotel in the area I used to live in when I was 20; I went to have a stroll near Jussieu, a university I used to visit as a student when I was working with my research director at the CNRS. I even had a white beer there, something I used to do as a student as well, though in Leiden (in the Netherlands), on hot summer days on a "terrasje" with friends – if you know me, you know I have on average maybe one drink a month and it gets me very tipsy and very giggly VERY quickly so I had to stay at that cafe for 2 hours before I could walk in a straight (-ish) line! I've listened to songs I used to love 10,20,30 years ago and have had amused looks from my daughters as they catch me singing (and dare I admit, sometimes dancing?) in my office. I've been looking up a few old friends, thank you google. I had a lollipop… I've been telling my 13 year old brother some stories about my teenage years when he asked, I even thought it might help him possibly avoid making some mistakes, but of course I know it doesn't work that way. I looked for shapes in clouds, more than usual – lately I saw a turtle chasing a jelly fish, a dinosaur, a duck and even a discrete mathematical graph (come on, it IS a cooler descriptive than blue skies with airplane trails crossing!). I've tried to "marvel" a bit more.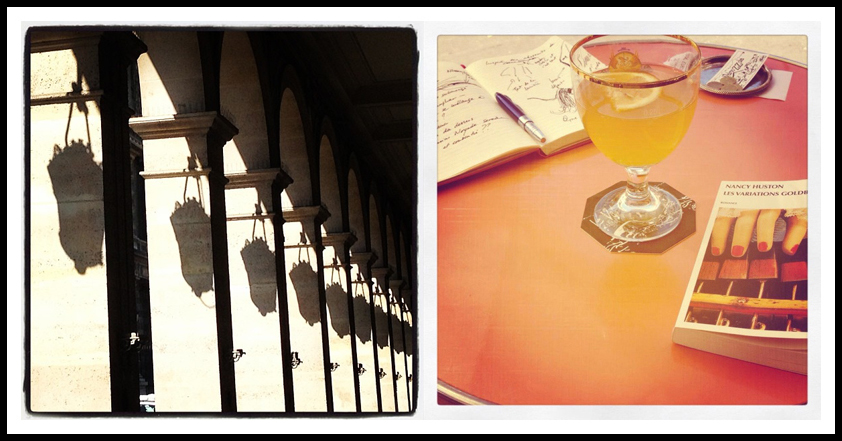 And though I realise all of this might sound extremely sentimentalist, it isn't really. It's not even nostalgic. I am not regretting the "good old days", if anything it's more like I am celebrating them; I am not thinking I made some bad decisions, I think I made pretty darn good ones overall; I am not thinking "my life would have been better if [insert whatever alternative I had to all the choices I made – like not going after a PhD after all – or things that happened to me beyond my control – like my family moving to the Netherlands when I was 13]", it would just have been different. It's like that movie "Sliding doors" (is that the name?) – you can never know what is better or what is worse; all you can say is "different". And I do love so many things about my life today.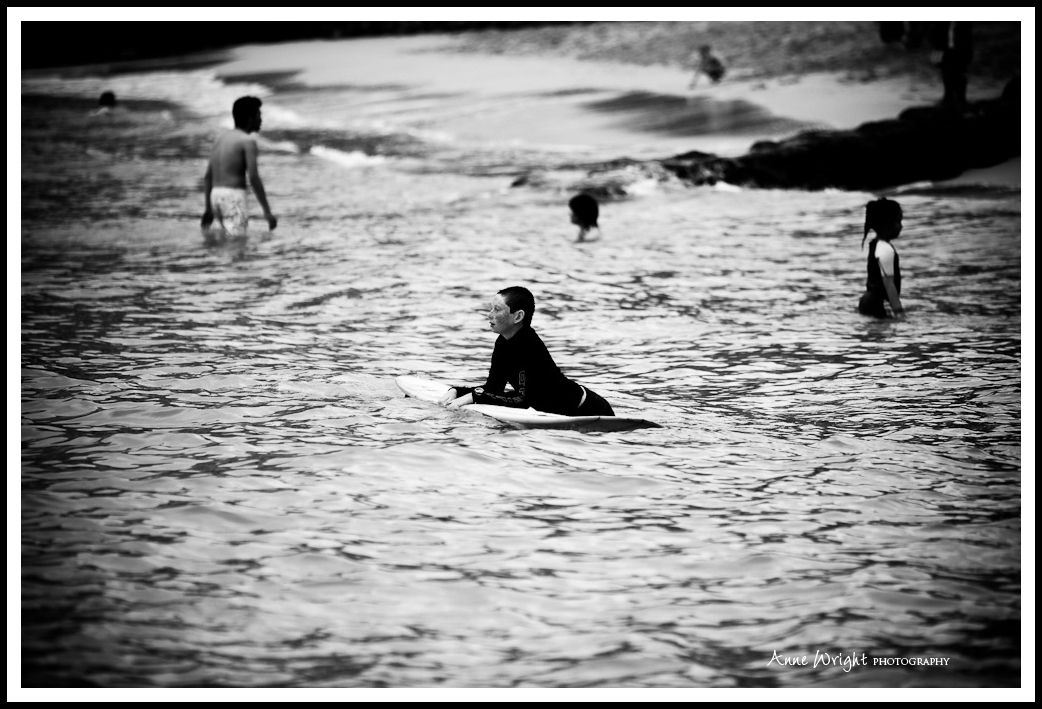 So let's just say on the eve of the eve of my 38th birthday, I am taking stock; of the good stuff and yes, also of the stuff I sometimes wish had gone differently. I am reflecting on the past so I can better live my present and then choose my future accordingly, whatever that might be.
I will never dress like Madonna back then, even if I wish I did (kind of) – but I can be myself today, and tomorrow, and every day after that; and THAT is truly wonderful.
So happy birthday to me!!!